Top Ten Tuesday is a meme hosted by The Broke and the Bookish with a different topic for a top-ten list each week. You can find out more about it here.
This week's topic is:
Top Ten Books on My Summer TBR
I decided to split this into two top-five books instead of one top-ten: first the top five summer releases (that I don't have ARCs of) that I'm most excited about, and then the top five books on my actual TBR already that I hope to read this summer. So here goes.
Top Five Summer Releases I'm Excited For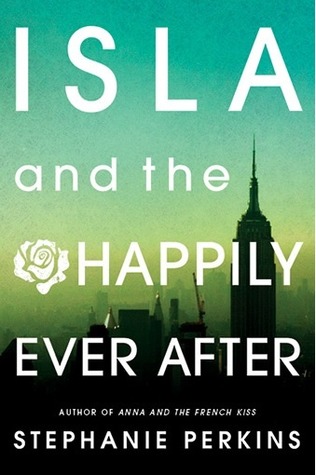 1. Isla and the Happily Ever After by Stephanie Perkins
Let's just get this obvious one out of the way - I'm assuming this one is going to be on pretty much everyone's list. Stephanie Perkins writes amazing contemporary romances, and I can't wait for this one!
2.
Random
by Tom Leveen
Random sounds chilling and dark and amazing. I absolutely love the idea for this one.
3. In Deep by Terra Elan McVoy
I love Terra Elan McVoy's writing, and this one looks amazing. It sounds a bit darker than her previous books, so I'm excited how In Deep will turn out.
4.
Like No Other by Una LaMarche
I loved Una LaMarche's debut, Five Summers, and I can't wait for her sophomore novel! Like No Other sounds like such a unique story.
5. On the Fence
by Kasie West
On the Fence sounds like the cutest romance (sort of reminds me of My Life Next Door), and the early reviews have been glowing. I can't wait to read this one!
Top Five Books on My TBR I Need to Get to This Summer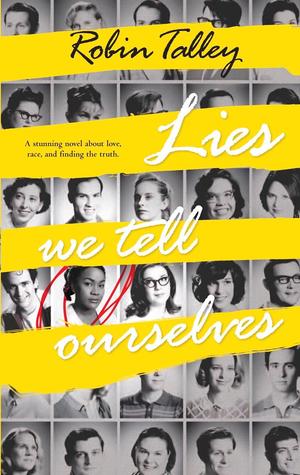 1.
Lies We Tell Ourselves by Robin Talley
This is one of the ARCs I got at BEA that I'm most excited about. The idea sounds so, so good. I will be really disappointed if I don't end up lovign this one...
2.
Falling Into Place by Amy Zhang
Falling Into Place sounds like exactly the dark kind of contemporary I love, and I've heard great things about it already!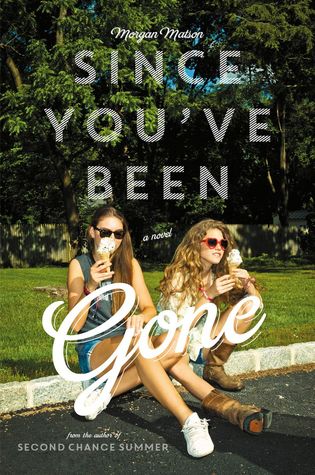 3. Since You've Been Gone by Morgan Matson
I absolutely loved Morgan Matson's previous books, so I'm super excited to read her newest one. And I love when books focus on friendship rather than romance, so Since You've Been Gone sounds perfect for me.
4.
I'll Give You the Sun by Jandy Nelson
Jandy Nelson's debut, The Sky Is Everywhere, is one of my all-time favorites, so I'm so happy she finally has a new book coming out! This one sounds amazing as well.
5. Life by Committee by Corey Ann Haydu
I recently read Corey Ann Haydu's OCD Love Story, and I loved it! Life by Committee sounds just as intriguing, and I've heard great things!
What books are you most excited this summer?